 Cleaning is what we do!  We clean homes, businesses and government offices and we will give your place that top notch look.  We are a disabled veteran owned business that will serve you into getting the best possible clean.  Contact us for a competitive quote for all of your cleaning needs.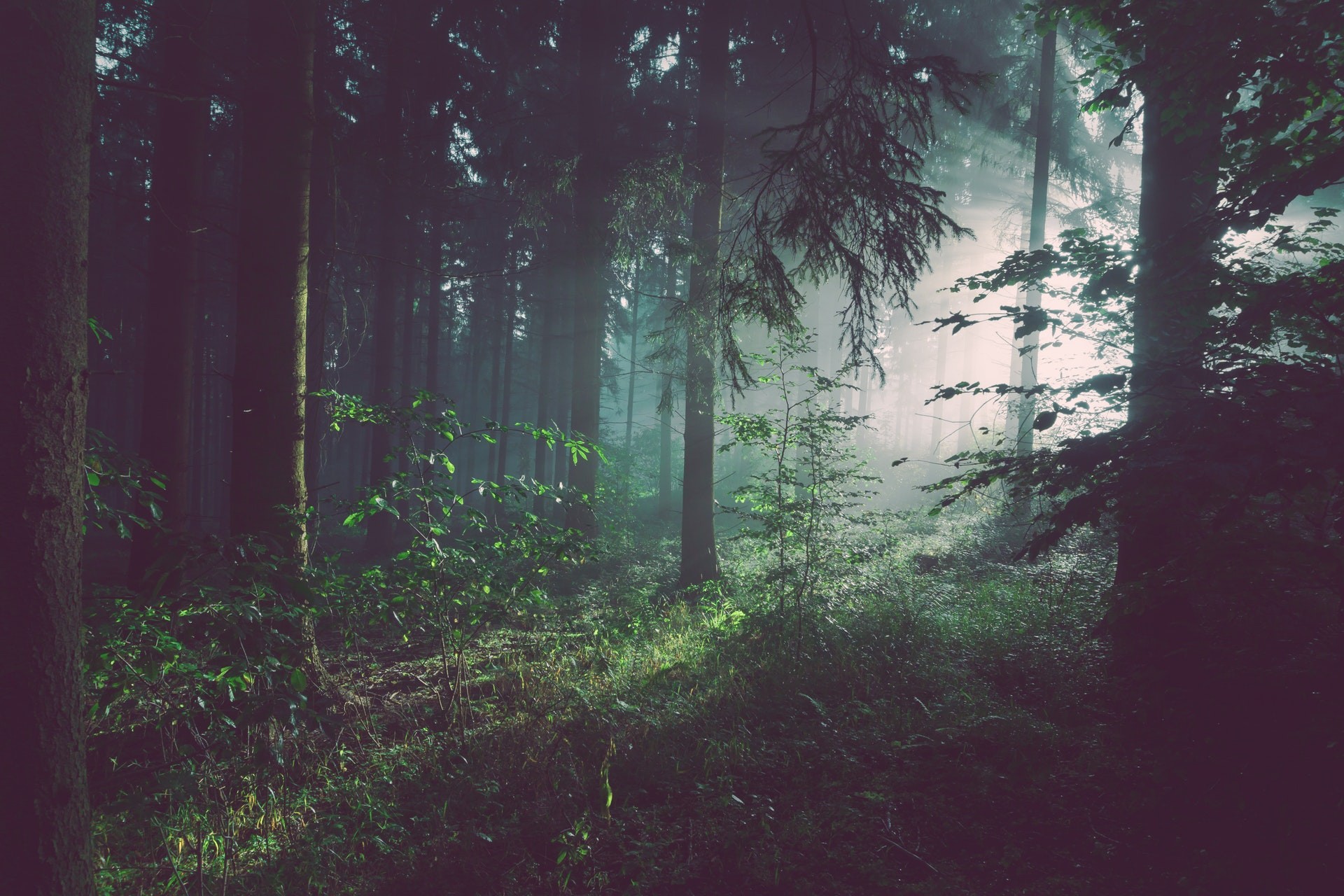 Bald Eagle Cleaning LLC was initially called Bald Eagle Home Cleaning and was established as a business, in Chehalis, WA by Ken Yarab in 2000. He focused primarily on home cleaning but expanded into commercial accounts as well. He worked out of Lewis and Thurston counties. In 2013 Ken became ill and his oldest daughter Therese along with her husband John stepped in to help with the business. John & Therese Hein officially became the new owners in January of 2015. The business was restructured and became Bald Eagle Cleaning LLC. The business is a fully licensed, insured and bonded. The company kept the same employees and cleaning accounts that Ken had previously established. John & Therese alongside with business manager, Jamie Nissell continue to grow with the vision of Ken Yarab; providing exceptional service & value.
​
We are expanding slowly and always looking for new employees that will be dedicated and long serving. We are not your typical cleaning company who employees minimum wage salaries year after year. While this benefits greatly to our dedicated staff this otherwise enables us to hold high retainable rates, creating longevity between clients & employees. Clients typically continue to have their same cleaner/s for extended periods of time. Currently we are expanding our services into the East and West parts of Lewis County along with the Lacey area.